Václav Beran discusses our project, Lutra Lutra, on Czech Radio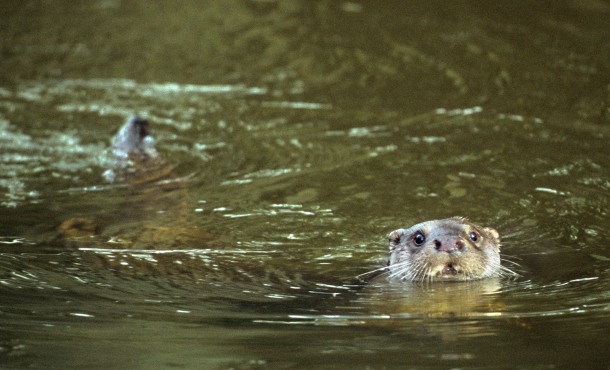 The Planetarium programme interviews Václav Beran about Eurasian otters and the Lutra lutra project, on Saturday, April 28, 2017 from 6:05 pm
The Planetarium programme is broadcast by Czech Radio North and Czech Radio Liberec. You can also listen live online or on your mobile phone. You can access the Sound of the Planetarium Archive, where all broadcasts are saved and older programmes remain accessible for listening at any time. Frederik Velinský invites you to listen.
Direct archive link to the interview can be found here with the interview starting at 5:38.
You can find out more about our Lutra Lutra project here.