Naming of a new male lynx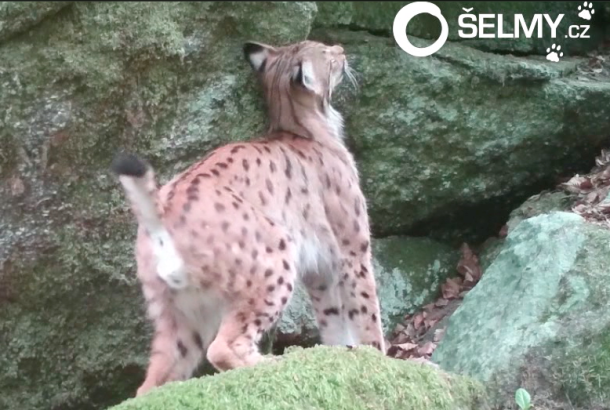 Back in August, you voted for our newly identified female lynx, from the Novohradske Mountains, to be called Norah. This time, we need you to vote for our newly identified male lynx from Šumava. Since May, we have evidence this lynx is moving around the border of the Šumava National Park and he seems to be a new territorial male! He is scent marking a lot and his "male pride" is very visible on the camera trap photos! If you have ever been wondering how we sex lynx, our Facebook video is very educational!
So, will you help us name our lynx? The procedure will be the same as last time: write your suggestions by commenting on our Facebook post and then vote by liking.
Lynx stories are based on grant support from the Ministry of the Environment. The material does not need to express the views of the Ministry of the Environment.